Arqueología feminista, de las mujeres y del género en la Prehistoria de Andalucía
Alarcón García, Eva y Sánchez Romero, Margarita
2015. Menga. Revista de Prehistoria de Andalucía 06. Dossier: Feminismo, Mujeres y Arqueología. Sánchez Romero, Margarita y Alarcón García, Eva, pp. 32-59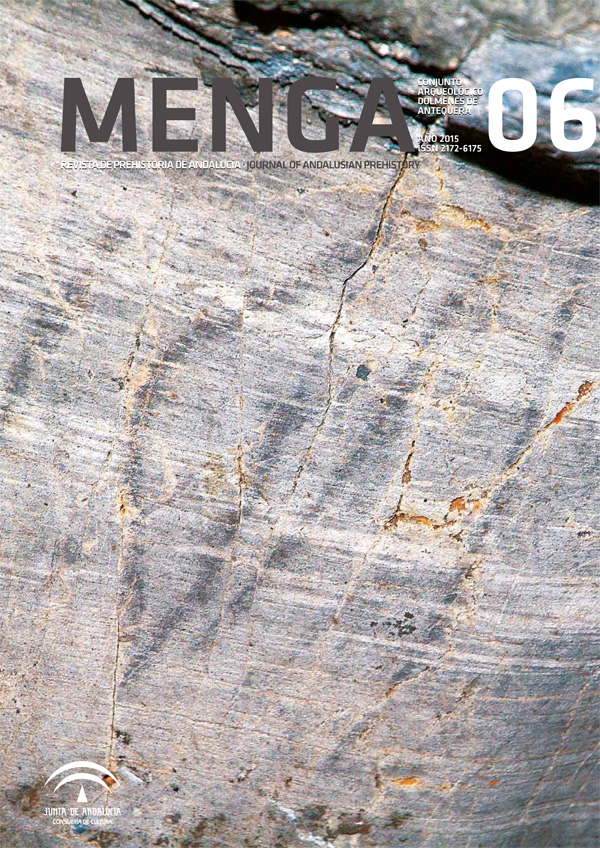 Abstract:
For more than a decade, women and gender relationship are a recurring theme in the Prehistory of Andalusia. The aim of this paper is, firstly, to analyze the achievements of Feminist, Gender and Women Archaeology; in order to do it, this work is focused on three basic topics: food preparation, care practices and textile
production. In the second part of the paper, innovative dissemination practices are discussed.
Keywords:
Feminist Archaeology, gender, women, Maintenance Activities, Late Prehistory, dissemination.
Comenta desde Facebook